FUNDRAISE WITH FUDGE

Perfect for schools, scout/guide groups, social organizations, churches and non-profit organizations.
Could your group use a few extra dollars for a: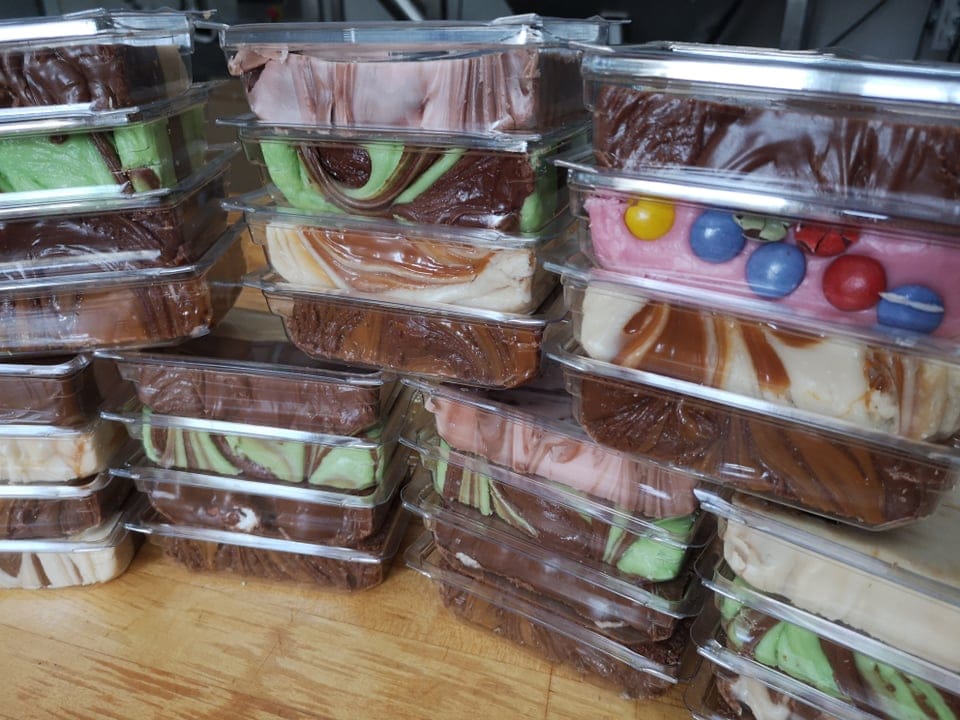 New playground, Travel, New computer, Sports equipment, Your favorite project
Sometime, somewhere, everyone gets involved with a fundraiser.
Raise money with our simple Pre-Sell plan selling up to 12 flavours in our half-pound boxes .
Fundraisers earn 40% of Sales !
that means ... you keep $3.20 from each box of fudge
.. and It's Easy To Sell.... Everyone Loves a Good Fudge. We make the Best !
and we are Local. You are supporting a business and its' employees in Saint John.
Start Now..
1. Schedule a Fudge Fundraiser CLICK HERE FOR FUNDRAISER INFORMATION SHEET !!
2. Collect the orders and money up front.
3. Send us your group order along with a cheque for 60% of the value of total sales.
4. Distribute the fudge once you receive it.
5. 100% Guaranteed Satisfaction
Ask about our 1 lb Christmas Tins. Limited Time only !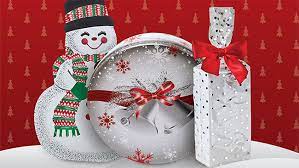 ---
Contact us today and have money in the bank in less than a month.
---